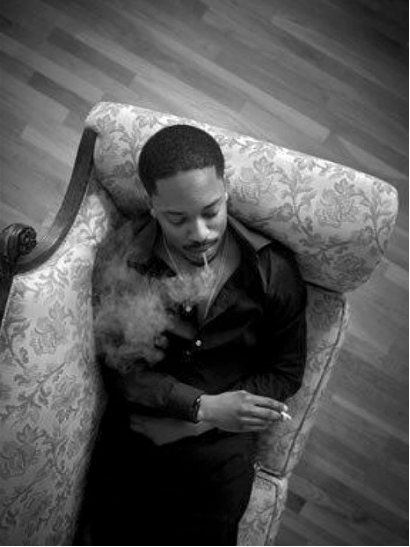 Black Joe Lewis (born in Tucson, Arizona)
is an American blues, funk and soul artist influenced by Howlin Wolf and james Brown. He formed Black Joe Lewis and The Honeybears in Austin, Texas in 2007. In March 2009,
Esquire
 magazine listed Black Joe Lewis and the Honeybears as one of the "Ten Bands Set to Break Out at 2009's SXSW Festival."